MARKETING EXECUTIVE
Last Update:

November 21, 2023

Apply Before:

December 30, 2023

Views

1757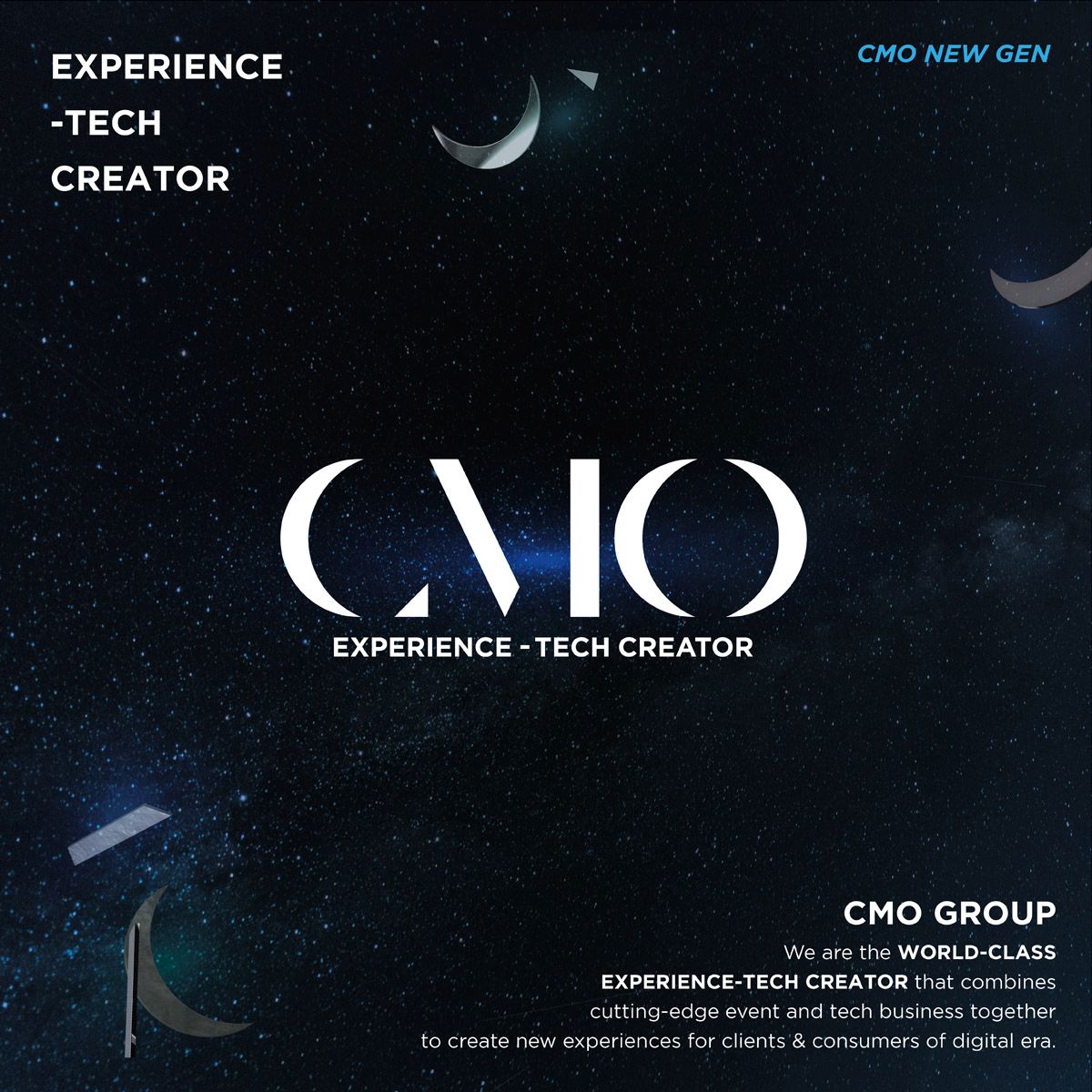 Responsibilities:
-Marketing communication to build brand awareness.
-Analyze event market situation.
-Analyze prospect client.
-Understand the businesses and be able to execute the right marketing to consumers.
-Plan the Marketing strategy and action plan.
-Execute the strategy and plans professionally.
-Marketing activities both online and offline.
-Generate new ideas for PR and Marketing.
Qualifications:
-Bachelor's Degree in Marketing  or related field.
-2 years experience in the marketing field.
-Good command in English.
Employee Type

Full Time / PermanentInternship

Career Level

Senior Officer / Officer

Qualification

Bachelor Degree

Other Qualification :

N/A