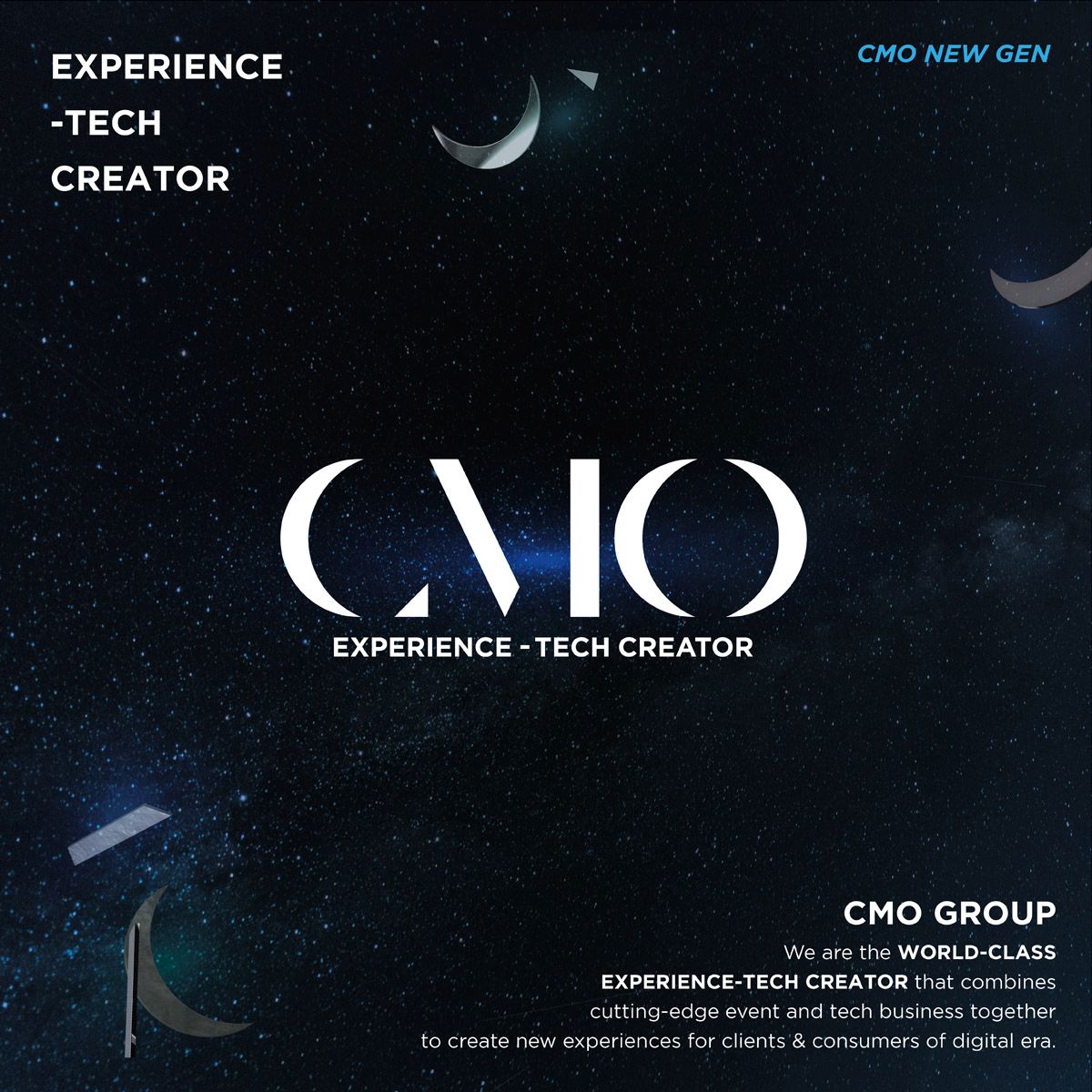 Responsibilities:
Locates or proposes potential business deals by contacting potential partners; discovering and exploring opportunities.
Screens potential business deals by analyzing market strategies, deal requirements, potential, and financials; evaluating options; resolving internal priorities; recommending equity investments.
Develops negotiating strategies and positions by studying integration of new venture with company strategies and operations; examining risks and potentials; estimating partners' needs and goals.
Closes new business deals by coordinating requirements; developing and negotiating contracts; integrating contract requirements with business operations.
Protects organization's value by keeping information confidential.
Updates job knowledge by participating in educational opportunities; reading professional publications; maintaining personal networks; participating in professional organizations.
Enhances organization reputation by accepting ownership for accomplishing new and different requests; exploring opportunities to add value to job accomplishments. Qualifications:-
Qualifications:
Bachelor degree of Higher in Business Administration, Marketing, Economics or relate field
At least 3-5 years experiences in business development functions
Good command of English with computer literacy
Good personality Able to travel independently for business
Must demonstrate good professional skills like attention to detail, organizing skills, time management, communication & negotiation skills, problem solving etc.
Are Interested In The Business Market.
Employee Type

Full Time / Permanent

Qualification

Bachelor Degree

Other Qualification :

N/A