CREATIVE EVENT
Last Update:

October 25, 2023

Apply Before:

November 30, 2023

Views

13121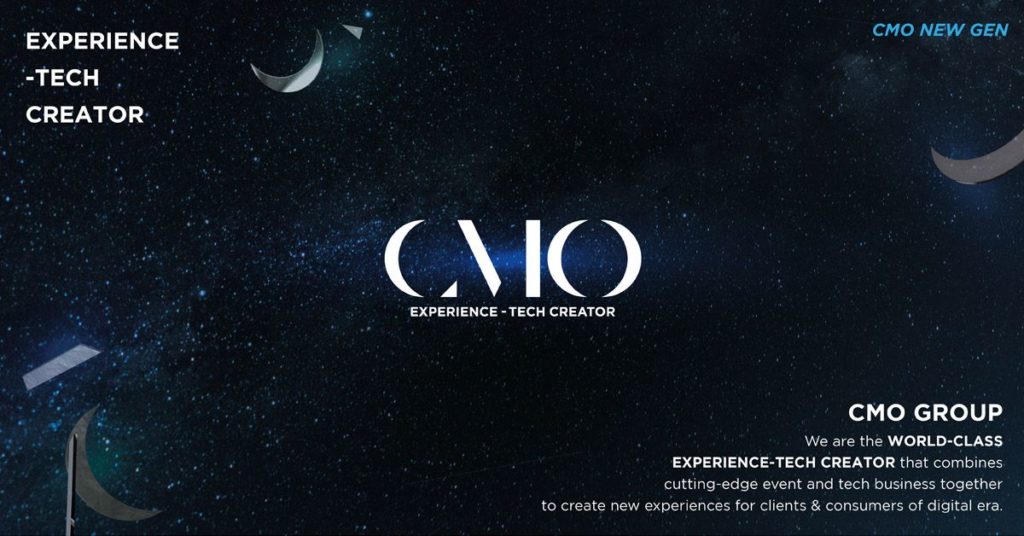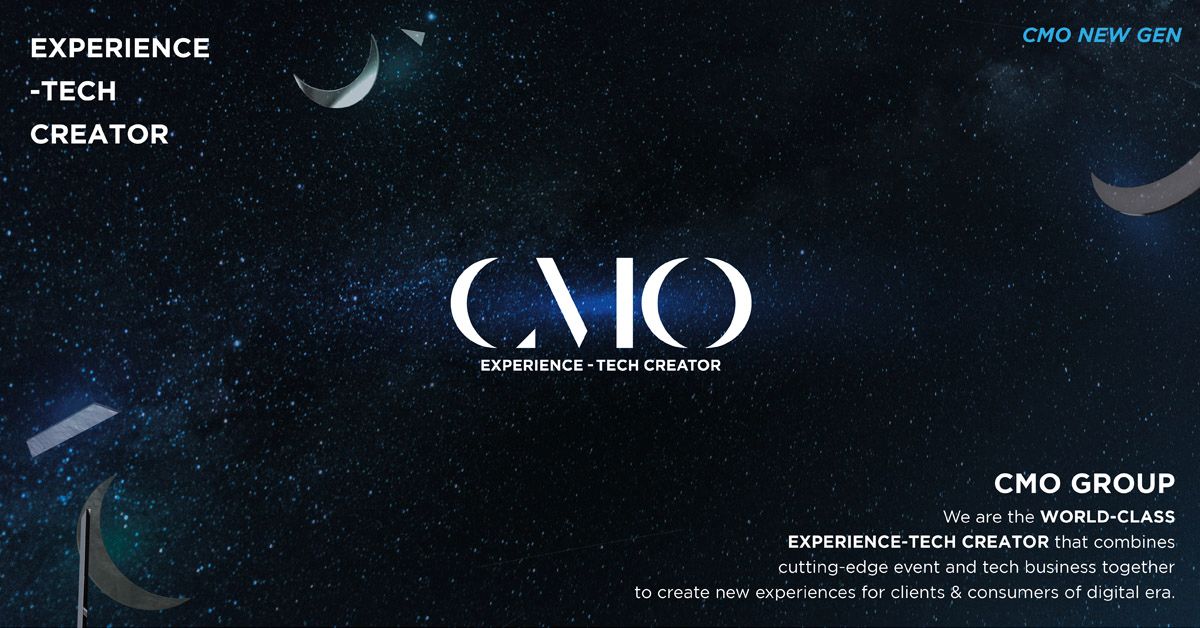 • Conceptualize, develop and execute content to be used as Video, Graphic and presentation.
• Excellent presentation in Keynote or PowerPoint.
• Fluent command of writing & speaking in English a must.
• Must be a self-starter with creative ideas, wordings, presentation skills and able to provide creative guidelines to execution.
• Developing creative concepts, theme & strategy to meet with client business goals and objectives.
• Startup minded & Adaptable, move fast with change
• Provide support on creative idea in brainstorming meetings
• Have an experience with search engine marketing and social media platforms including content production.
Employee Type

Full Time / Permanent

Career Level

Senior Officer / Officer

Qualification

Bachelor Degree

Other Qualification :

N/A