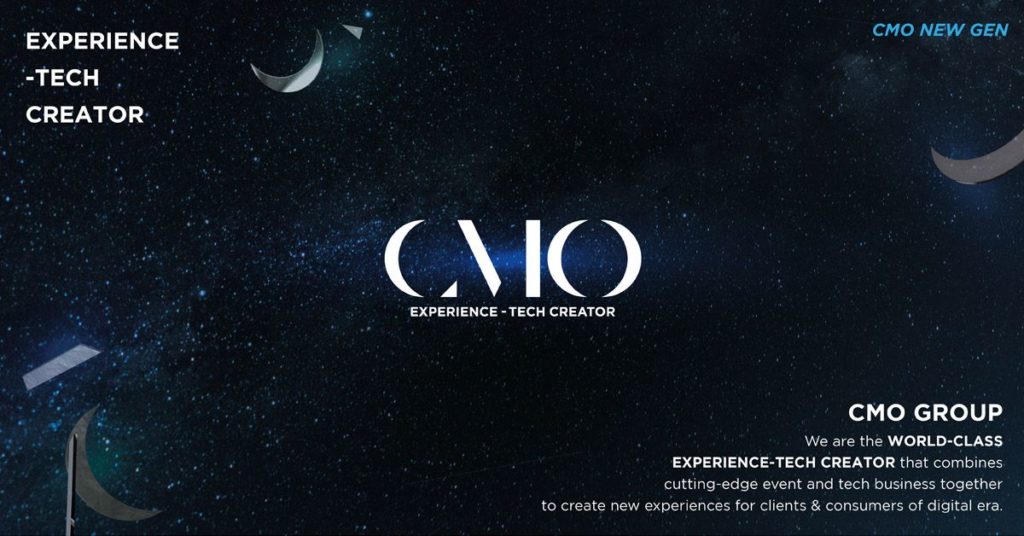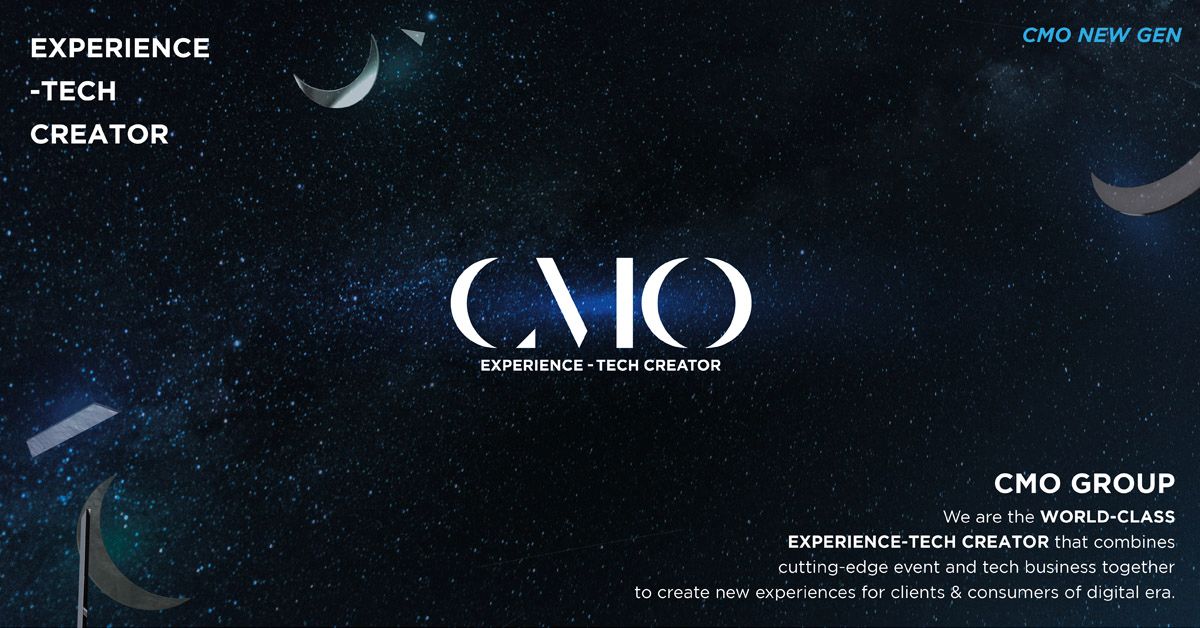 Key Responsibilities
– Diagnose and resolve software and hardware incidents, including operating systems (Windows and Mac) and across a range of software applications.
– Troubleshoots, Repairs and maintenance for IT equipment (PC, NB, Mac OS Devices, Storage, CCTV, Printers) test computers and peripherals on a networks to diagnose, hardware versus software problems.
– Provide supporting service including manage incidents and service requests following report ticket, support and facilitation technical of meetings and company events.
– Setting up accounts for new employees, resign employees (AD Users, Email and others).
– Vendor managements: Dealing with vendors or suppliers to co-create and drive IT opportunities projects.
– Manage IT Documents (e.g. IT Purchase, IT Assets, IT Licenses, IT Headcount and other documents).
– Provide orientation and guidance with IT policy rules to users on how to operate new software and computer equipment.
Specifications
– Male, Thai nationality, age 26-30 years.
– Bachelor's Degree in Computer with IT, Computer Science or related field.
– Minimum 3 years experience working within technology / IT related fields.
– Strong abilities to analyze and prioritize issues for problem resolution and good troubleshooting skills.
– Good knowledge or experience with Windows/Mac operating systems.
– Good knowledge or experience with Windows Server (AD, DNS, DHCP, GPO ,File Sharing.).
– Good knowledge or experience with Google Workspace Management (Gmail, Google Meet, Google Drive, Google Docs).
– Have experience with Live Stream or Video Conference Software such as Google Meet, Zoom Meeting, Microsoft Teams.
– Have experience with ERP Software will be an advantage.
– Have IT certificates will be an advantage.
Employee Type

Full Time / Permanent

Career Level

Senior Officer / Officer

Qualification

Bachelor Degree

Other Qualification :

N/A