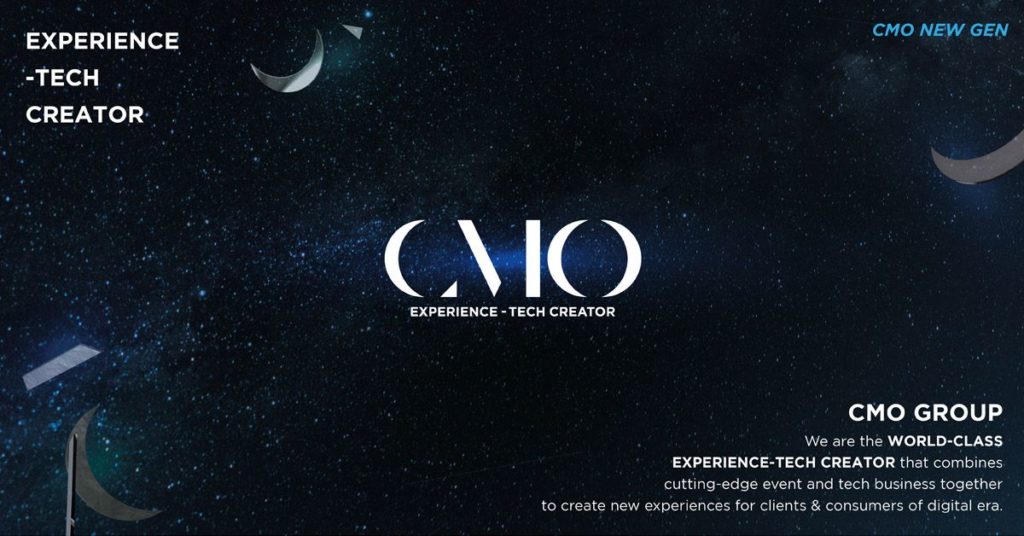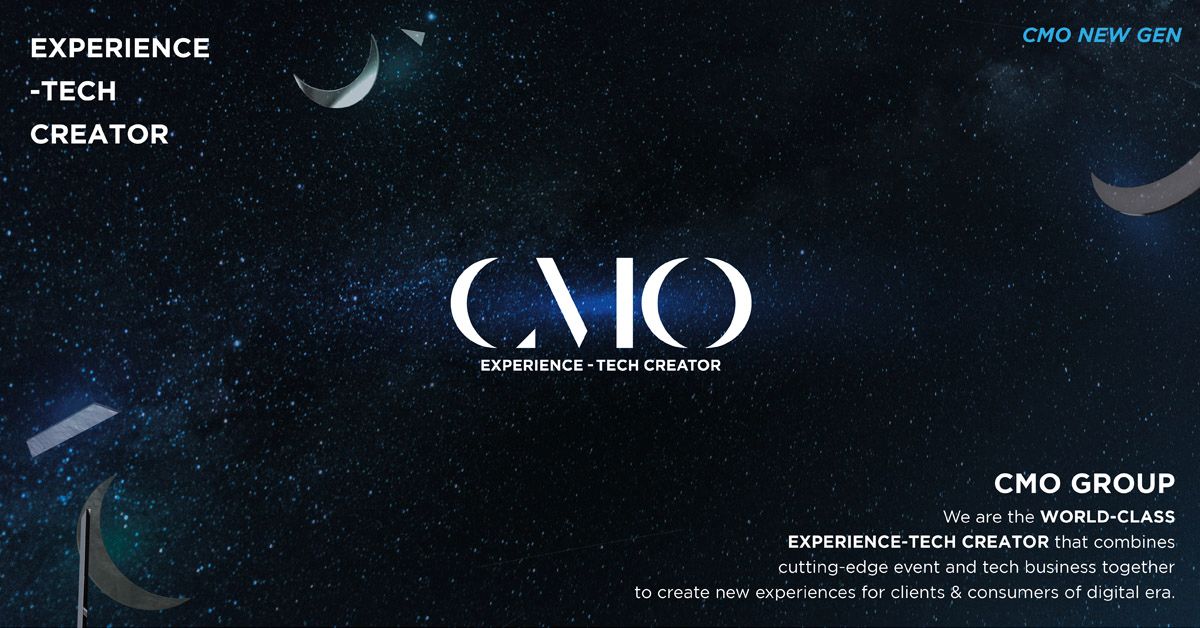 Job Scope :
To provide secretarial and administrative functions for Executive including arranging internal /external appointments, meeting, travel and handing reservation as requested to ensure that Executive works smoothly and managing all personal matters and personal financial for Executive.
Qualifications:
Female, age not over 30 years old.
Bachelor or Master Degree in any fields, secretarial qualifications is preferred.
At least 1 year of experience as a secretary or personal assistant, or an equivalent combination of education and experience.
Excellent verbal and written communication skills in English and Chinese. (TOEIC 650, HSK4+)
Have positive attitudes, pleasant personality ,interpersonal and communication skills.
Organized, mature, and work well both in team and independently.
Computer literate (MS Office).
Employee Type

Full Time / Permanent

Career Level

Senior Officer / Officer

Qualification

Bachelor Degree

Other Qualification :

N/A