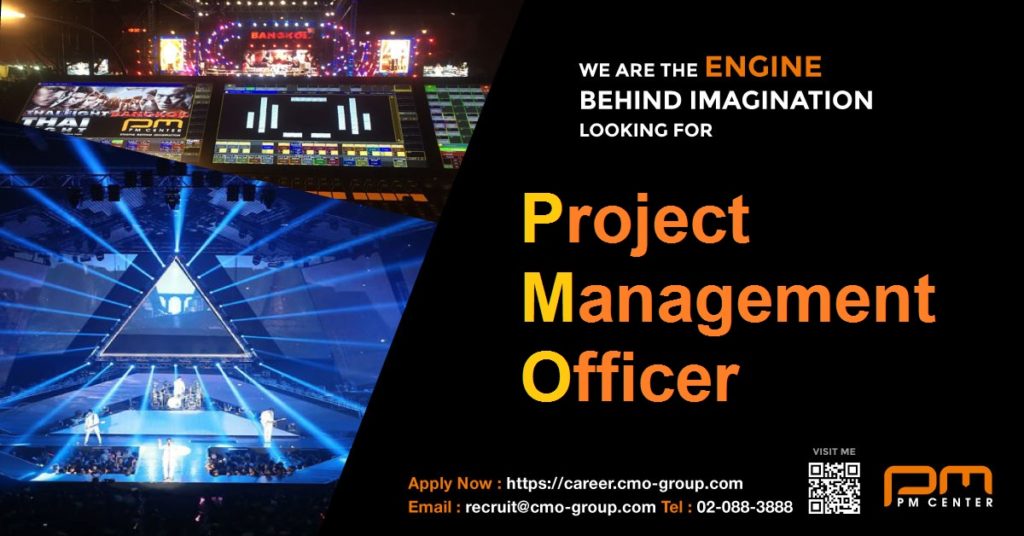 Job Responsibilities:
• Coordinate with Sales Department (AS / AE) closely totheneeds of the customer. It advises client's productions introduction tothedesign or management related tasks.
• Coordinating with other departments to providetheinformation required providing services.
• Management to quality, budget and schedule deliveryandcustomer satisfaction and  solveproblemsand governance to achieve the target.
Qualification :
• Male age 22-35 years.
• Bachelor's Degree in Marketing / Sales ManagementScience or related field.
• Have an experience in sales rental equipment Business,Production House or Event Organizer for 1-2 years.
• Ability to use English to communicate. And relateddocumentation
•Good presentation skills and service – minded.
•Computer skills with MS office and also E-mail.
•Have driving license and able to travel up country
Employee Type

Full Time / Permanent

Career Level

Senior Officer / Officer

Qualification

Bachelor Degree

Other Qualification :

N/A