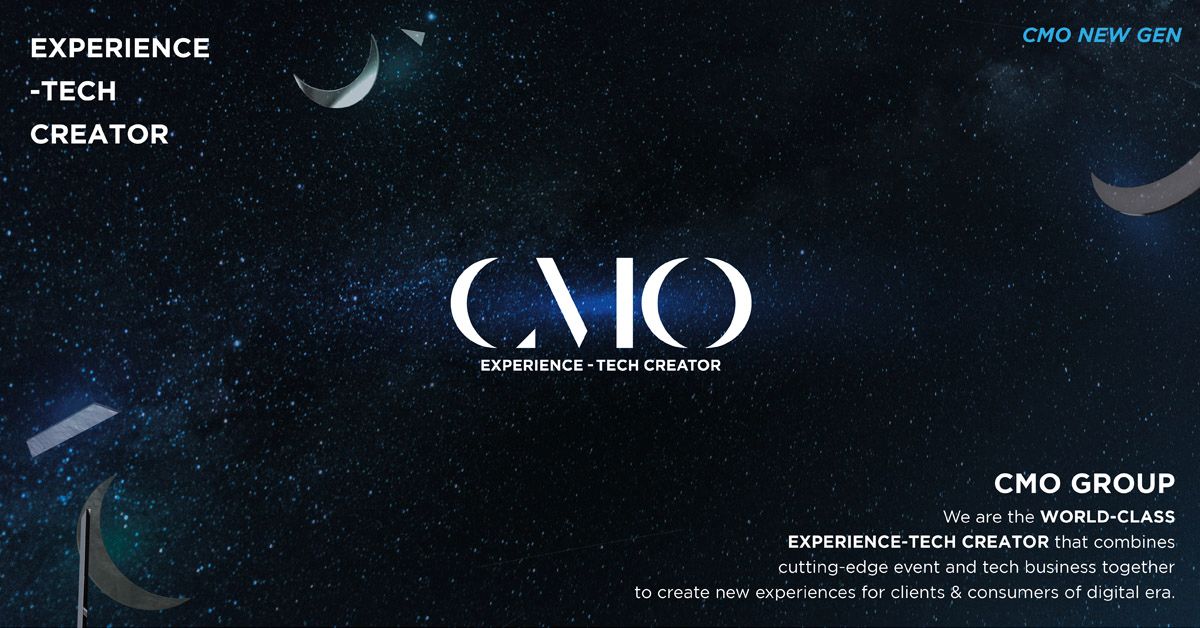 Job Description:
Preparationof the detailed structure in the design, appraisal and inspection tasks toContact Supplier as agreed.
Qualification;
– Male / Female, age 25-30years.
– Bachelor's Degree in relatedfields.
– Ability to use AutoCadSoftware.
– Have a basic knowledge of theEvent Organizer.
– Ability to work well withothers and be able to work overtime.
Employee Type

Full Time / Permanent

Career Level

Senior Officer / Officer

Qualification

Bachelor Degree

Other Qualification :

N/A